WHO WE ARE
The global destination for branded packaging, trim and supply chain solutions.
r-pac International serves as the leading global organization dedicated to supplying brand concepts, graphics, products and solutions to all partners in the retail supply chain. Our experienced service and production teams work with clients to provide award-winning brand solutions from concept to execution.
For over 30 years, r-pac has delivered hardline, softline and supply chain solutions to retailers and brand owners. Today, r-pac operates a global infrastructure providing our customers with in-country, owned manufacturing, brand management, quality assurance and competitive pricing.
Our History
Headquartered in New York's fashion district, r-pac International was established in 1987 specializing in manufacturing printed packaging and apparel trims for the garment and accessory industry.
Having become well known for our expertise in brand design and manufacturing solutions, during the mid-1990's we recognized the demands of globalization and began building our unique global infrastructure.
Currently, r-pac International is comprised of 30 worldwide locations combined with 16 U.S. sales support offices. Our corporate headquarters is located in New York City, with regional headquarters in Hong Kong, Singapore and Luxembourg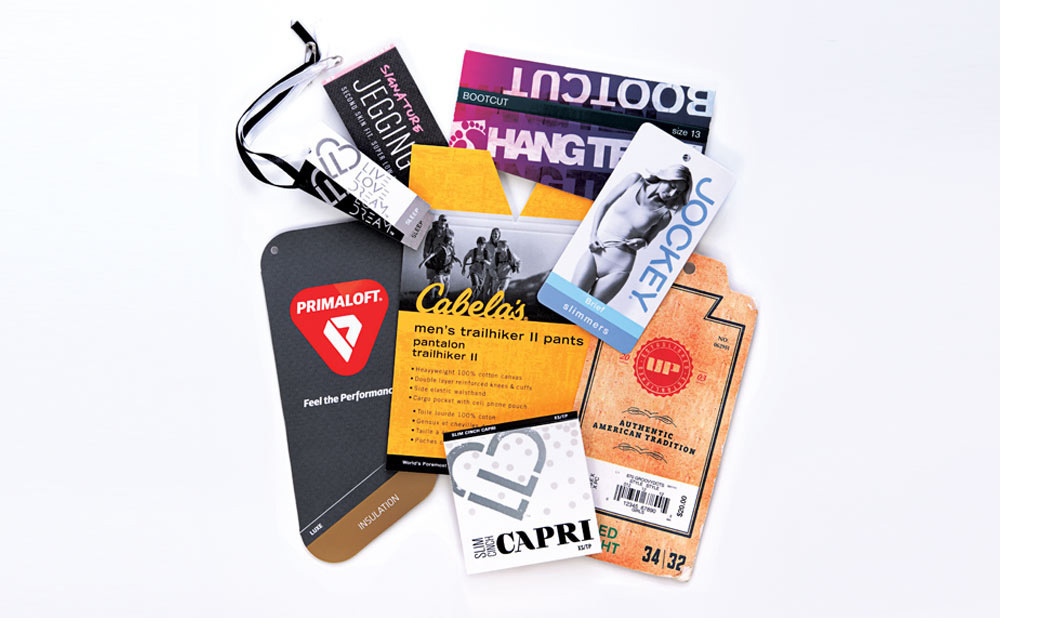 Client Feedback
"r-pac's ability to deliver was put to the test and the results have been exceptional. The buyers and suppliers alike have expressed their praise to us about your performance. We recognize that what was asked of you was beyond the norm."
Senior Sourcing Manager at global sourcing firm
"I just wanted to send you a quick note to thank you and your team for making the transition across to r-pac seamless."
Programme Manager at global UK based retailer
"Their level of professionalism, flexibility, and commitment to the success of our business is unparalleled. I would strongly encourage the engagement of r-pac to support your packaging needs."
Senior Director of Packaging at global US based retailer